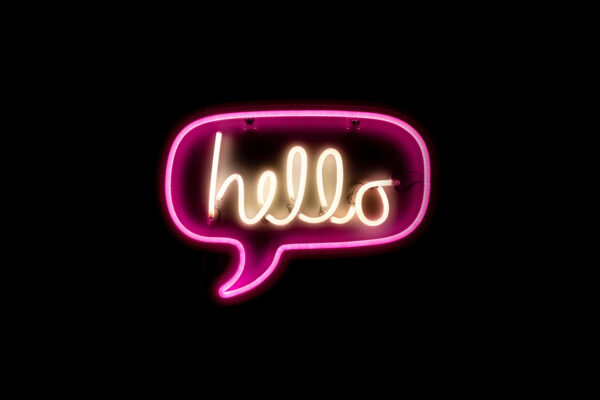 We'd love to know your thoughts.
Our 2022 Audience Research Survey is now open, and we are inviting you to share your experiences and ideas about the performances, events and exhibitions you attend at The Joan and Penrith Regional Gallery. We're interested to know what you love most, what you think we can improve, and some information about you so we can understand our audience and community better.
At the end of the survey you'll have the chance to enter your contact details and go into the draw to win a TGI Friday package at The Carrington, Katoomba, including a welcome cocktail, overnight accommodation, dinner for two and breakfast.
The survey closes at 11.59pm on Friday 12 August.
Your input will help us shape an audience-focussed future for Penrith Performing & Visual Arts.
Thanks so much.
[Photo by Drew Beamer on Unsplash]
[Survey prize draw Terms & Conditions]