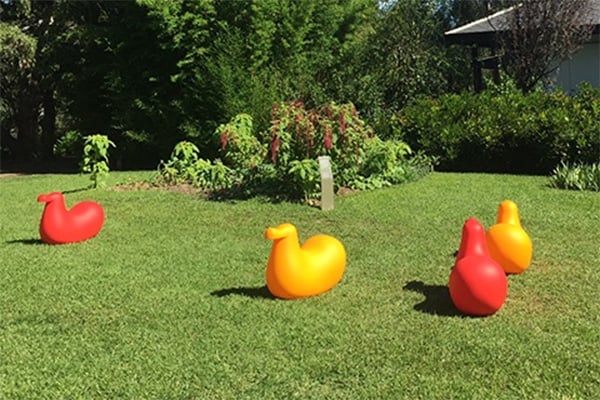 Penrith Regional Gallery, Home of The Lewers Bequest is currently recruiting for the part-time role of Engagement Coordinator. A pivotal role in the interface between Gallery and audience, the Engagement Coordinator will work to increase access and engagement with visual arts exhibitions and programs through informal programming, lifelong learning and by supporting a diverse range of community groups to engage with the Gallery to share their own stories.
With innovation and activation at its core, this role will develop and deliver complementary and collaborative content for community exhibitions, collection database, Penrith Regional Gallery curated exhibitions, media and communication activities such as website and social media, print collateral, editorial copy, publications and community events.
This is a part-time (22.5 hours per week) role, based at Penrith Regional Gallery in Emu Plains. For more information please email Toby Chapman or call 4732 8707.
Closes: 22 January 2021, 5pm

To apply, please read the Position Description carefully and send your application and CV by email (toby.chapman@penrith.city) to Toby Chapman, Curatorial Programs Producer, Penrith Regional Gallery.
Click here to download the Position Description