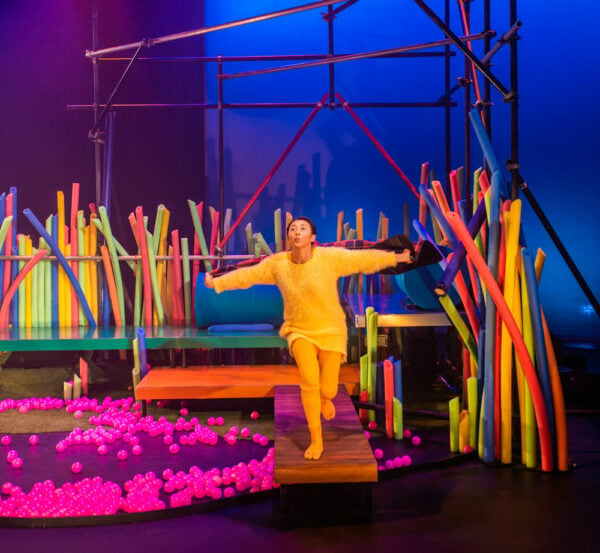 Public Relations Coordinator
Local Government Industry Award MA000112 – Level 7 (from $31.86 per hour + 9.5% Super)
Part-time ongoing, 22.5 hours per week
Occasional work required on evenings and weekends subject to program demands, and availability for media contact
Closing date: midnight Sunday 11 October 2020
Position to commence as soon as possible
A key position within the PP&VA Marketing Team, working within a multi-artform context across the Joan Sutherland Performing Arts Centre, Penrith Regional Gallery, Penrith Conservatorium and Q Theatre.
This role is responsible for identifying, developing and sharing the many and diverse and dynamic stories of PP&VA, its people and programs. Central to this is the ability to deliver high quality written and visual content across digital platforms including website, news, eDM, blogs and social media; as well as media releases, general project and branding copy and strategic messaging critical to the PP&VA brand.
The Public Relations Coordinator is also the primary point of contact between PP&VA and all media, and is responsible for developing and maintaining key relationships and ensuring positive media coverage for PP&VA and its activities. This includes identifying story angles, crafting pitches, following up and reporting coverage.
Working with the Marketing Team, the PR Coordinator plays a key role in the development and implementation of all aspects of the marketing mix, including relationship building, community and stakeholder engagement.
Operating in a dynamic environment, the Public Relations Coordinator will work independently and under instruction and will need to have great digital, written and visual communication skills, an eye for accuracy and detail and an ability to prioritise multiple projects. Aptitude and agility in a digital and social media environment are important to ensure the success of this role.
How to apply:
Carefully read the Position Description (download link below)
Forward any questions you might have to Marketing Director, Krissie Scudds krissie.scudds@penrith.city
Prepare a written application, including a covering letter and a response to the essential and desired Qualifications, Experience and Specialist Skills & Knowledge outlined on page 5
Email your application to Operations Director, Dave Garner dave.garner@penrith.city by midnight on Sunday 11 October
download the position description here
Image: The Ugliest Duckling, Q Theatre 2019, Photo: Teniola Komolafe