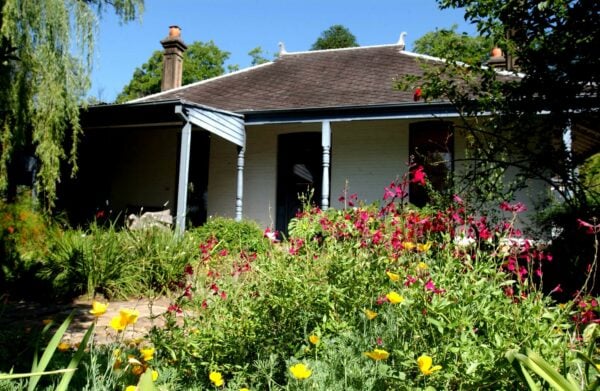 VENUE MANAGER
Closing Tuesday 29 September
Full-time – Fixed Term, 12 months
Requires regular weekend work and some evenings
Local Government Industry Award MA0000112–  Level 6 + 9.5% super
Penrith Regional Gallery, Home of The Lewers Bequest, is calling for applications for the role of Venue Manager. The role is to commence as soon as possible.
The Gallery, with its four exhibition spaces, teaching studios and heritage garden, has been operating for over 40 years. It sits in a region that is rapidly growing and changing.
This pivotal role manages a team responsible for ensuring positive visitor experiences across customer service, Gallery information and bookings, reception including the Gallery Shop, presentation of the heritage garden, general day to day engagement, and the safety and security of the Gallery and its visitors.
The Venue Manager is the key contact for all contractor, maintenance and Council personnel, and manages venue hire, as well as operational liaison with the site's café operator.
Please be sure to read the Position Description before applying.
For more information and to apply please contact Gallery Director, Sheona White Sheona.white@penrith.city
DOWNLOAD THE POSITION DESCRIPTION HERE